Pioneer your viewers to surreal life-enthralling experience with our
Instagram AR Camera Effect, Facebook AR Camera Effect, Snapchat Lenses, TikTok Camera Effect
Dive into the world of Augmented Reality Camera Filters – Fetch Digital into the existent.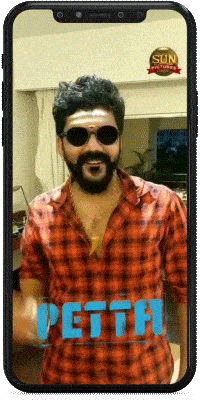 Startle your users with a refreshing AR experience
Give your audience a surreal life-instilled and mind-altering experience with our unique and engaging creation of AR Camera Filters. Our customized creation to win over your user's attention on AR Camera Filter effects have made it possible in keeping your users mingled on digital space forever.
Our team of developers and designers have created stunning and customized augmented reality experiences for some of the world's most exciting movies and brands. From ideation to development and deployment, we can enliven your brand whether on Instagram or Facebook or Snapchat Lens!
Why AR Filters are so important for your marketing?
Confer with our highly appreciated creations